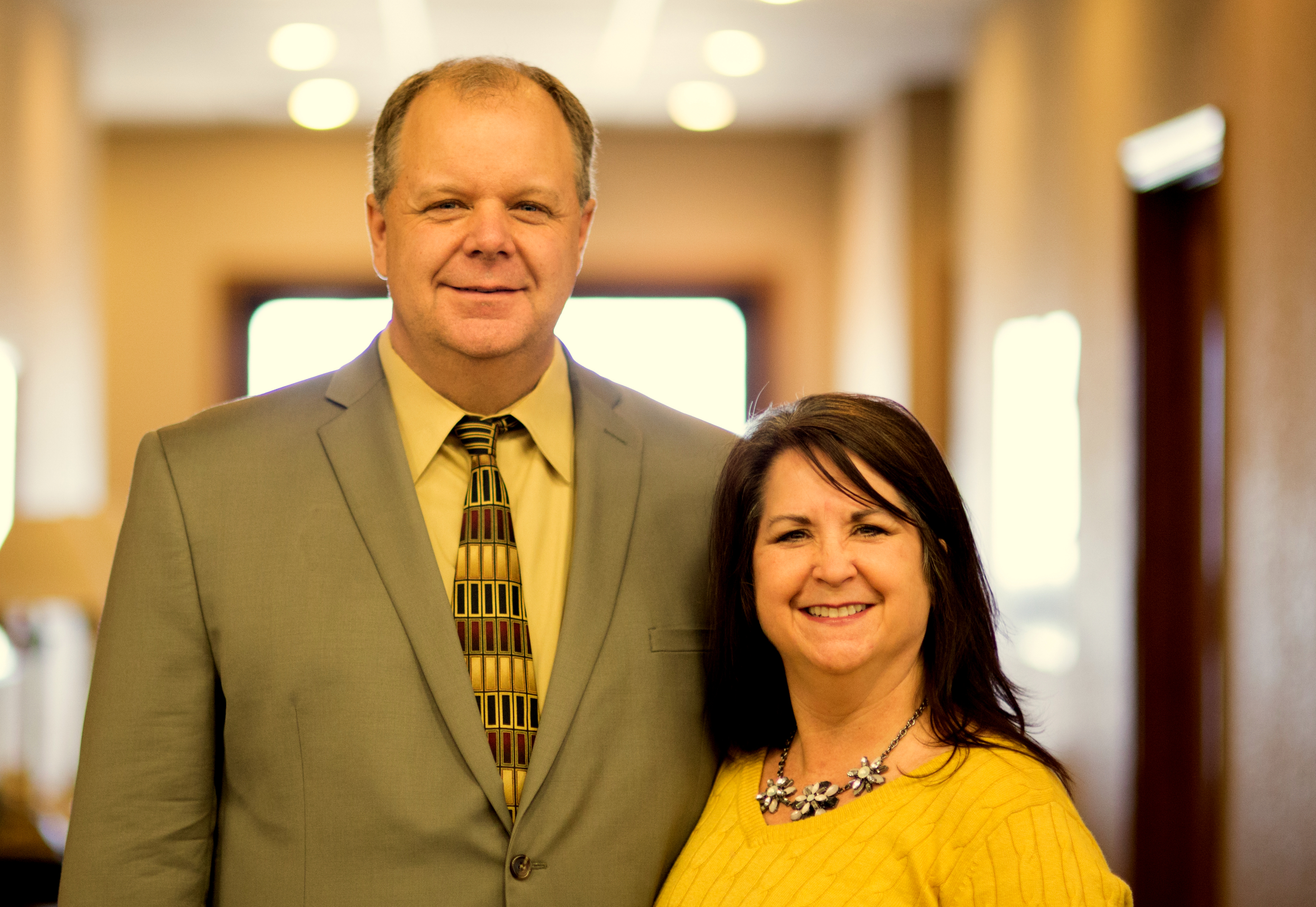 Pastor Jason Smith
Has been the Pastor at
Westgate Christian Assembly for over 25 years.
He has been married to his lovely wife Brenda for over 30 years.
They have 2 awesome kids of their own (adults now), but have opened their home to 10 other children over the last 10 years through foster care and other opportunities.
If you run across him outside of church you might find him tinkering, building something, or sailing.